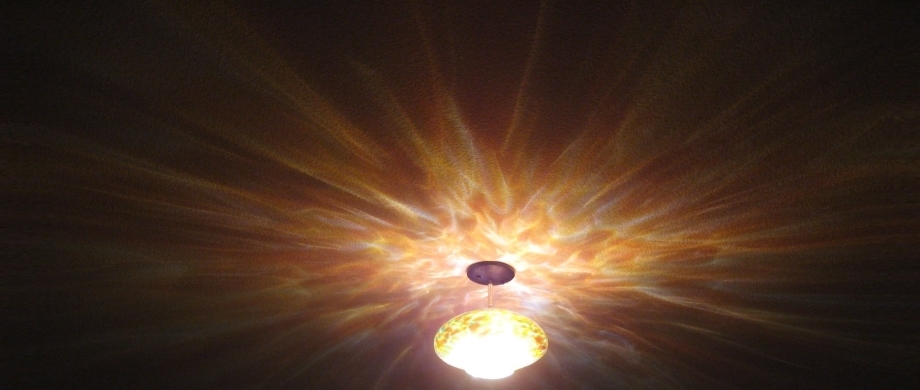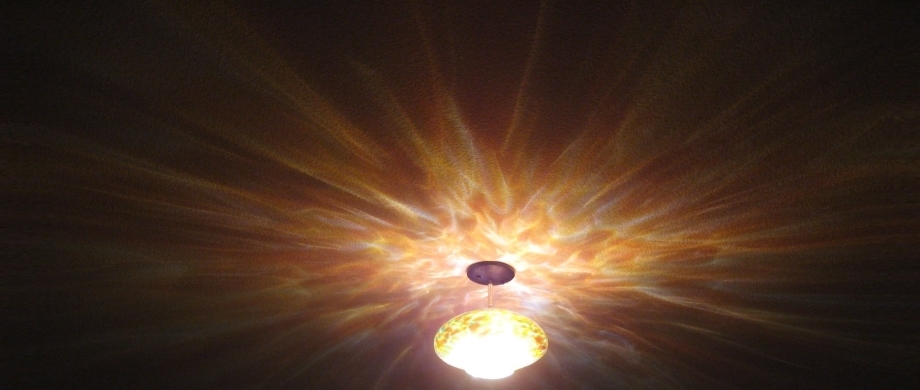 Starburst surface-mount Starflower lights

... and now for something very different, the surface-mount version of the Starflower series.
Designed especially to highlight the distinctive and delightful starburst pattern on the ceiling or wall, these very unique lights are a great way to add an awe-inspiring feature to a master bath, media room, hallway or home or commercial bar.

These are designed to provide an enchanting atmosphere in a room, and work well on a dimmer switch in conjunction with recessed lighting where footpaths need to be visible.